About the Center for Early Intervention and Family Studies (CIF)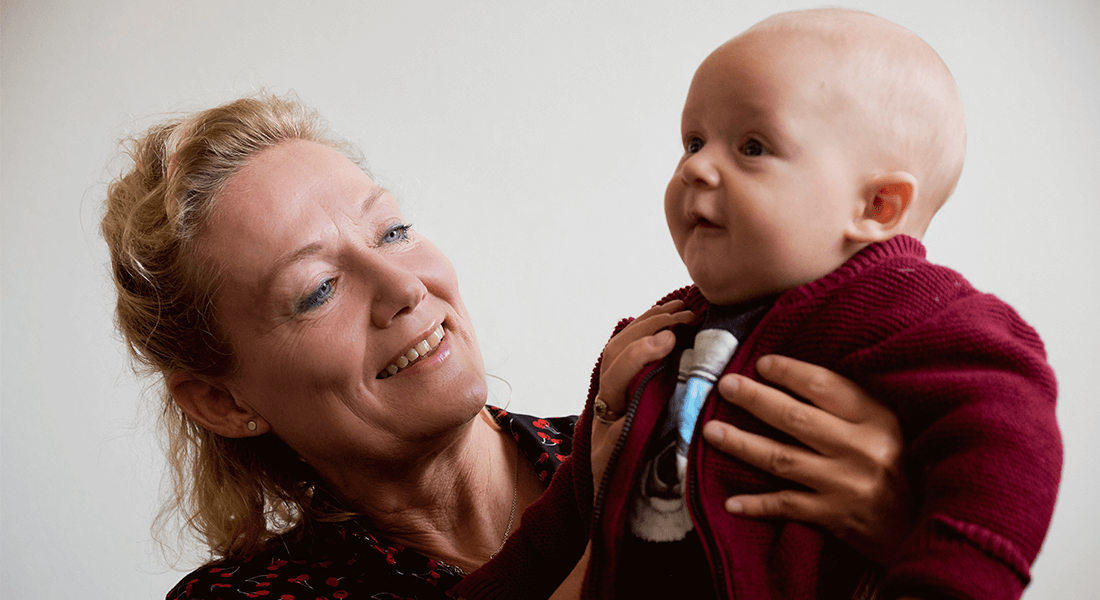 CIF is located at the Department of Psychology at the University of Copenhagen.
The center integrates theoretical and applied research on the mental health of 0-6 year old children (from pregnancy to preschool age), parental resources, early detection, and preventive interventions.
Furthermore, CIF offers research-based courses and supplementary education for professionals who work with 0-6 year olds and their parents (for example, psychologists, health visitors, social workers, and pediatricians)
The vision and mission of CIF
The center aims to strengthen the psychological, social, and healthcare related efforts to aid parental resources as well as mental health in infancy and early childhood. 
CIF was established to:
become a national knowledge- and research center that rises to the highest international level.
contribute to the coordination of development, implementation, and evaluation of early interventions in the field of infancy and early childhood.
contribute to national competence- and knowledge development on infant, child, and mental parental health. 
Learn more about the center's 7 main areas of focus here.
Collaborators
We strive to collaborate with international excellence centers, as well as with practitioners in Denmark, who work directly or indirectly with 0-6 year old children and their families. This includes frontline staff, educational institutions, municipal governments and regions in Denmark, the boards, ministries, and interest organizations.